General Information:
Under 18 years old – need to have taken Driver's Education and have parent signature.
Need to be 16 years or older to take course.
Upon satisfactory completion of course we will issue a course completion card for student to take to Motor Vehicle Division and Motor Vehicle will issue permit, or license
This course is aimed at beginner riders who have obtained their regular driver's license or have completed a driver's education course. A minimum of five hours of classroom instruction prepares you for a minimum of ten hours of practical riding in a controlled off-street environment. Our range is located in the Colisee parking lot in Lewiston that is free of obstacles and traffic. A motorcycle will be provided to you and included in your tuition.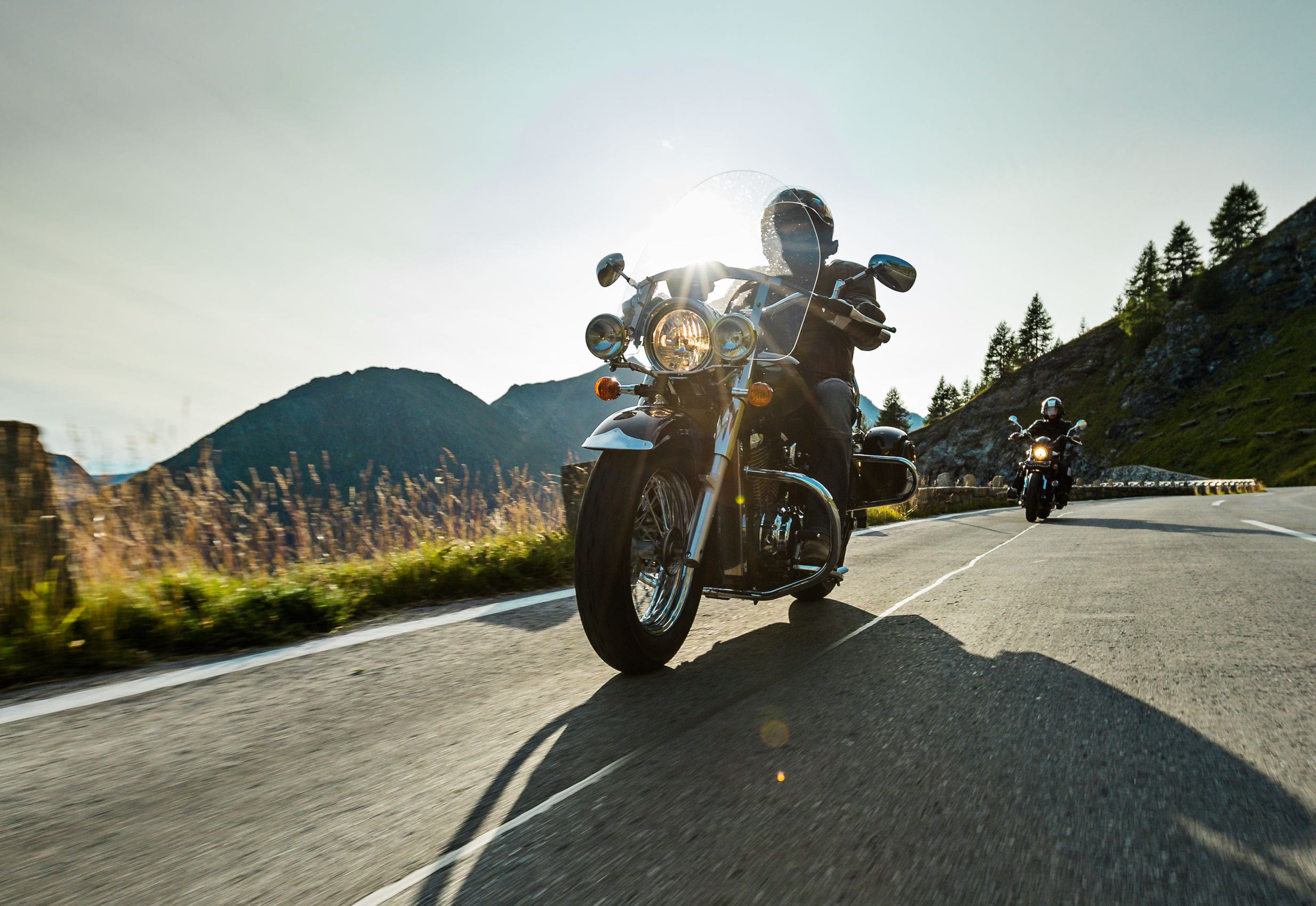 What to bring with you to the BRC class
1. DOT or Snell approved helmet
2. Eye protection (goggles, glasses, or helmet with a face shield)
3. Long-sleeved shirt or jacket
4. Long pants of sturdy material. (no ripped jeans)
5. Over-the-ankle footwear (low heels, leather preferred, no cowboy boots)
6. Full-fingered gloves (leather preferred)
7. Rain gear (no ponchos) is also recommended
8. Driver License or state ID